Hello, my name is Benjamin Marconnet and I'm 25 years old. I'm from France and I currently live in Québec (Canada). I graduated from an engineering school a couple of years ago, where I studied software engineering. Since then, I mostly worked as a C#/.NET developer.
My Github is here. You can contact me at benjamin@marconnet.fr. Thank you for visiting!
EXPERIENCES
Companies I had the chance to work with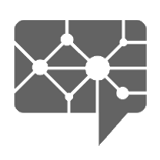 Dialog Insight
Québec, Canada
Software engineer at Dialog Insight, Internet marketing service.
Technologies used: C#/.NET, SQL Server, Javascript, TFS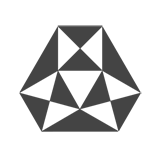 One year internship whose goal was to improve and create new functionalities for the web portal of the company.
Technologies used: C#/.NET, SQL Server, Javascript, Bitbucket, Jira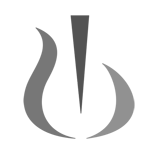 Novartis
Basel, Switzerland
Internship in which my mission was to work on adding features to the internal website of the Knowledge Management department.
Technologies used: PHP (CakePHP), Javascript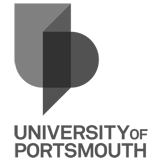 Internship where I had the opportunity to work on a program managing and processing DNA data.
Technologies used: Perl
EDUCATION
Degrees obtained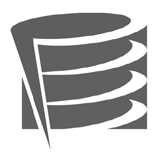 French Master's Degree
Master's Degree
Université de Technologie de Belfort-Montbéliard (Belfort, France)
UTBM (France)
Software Engineering specialisation, with a focus on the management and the conception of projects, and the knowledge of databases.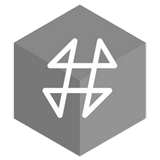 DUT Informatique
DUT Informatique
Institut Universitaire de Technologie de Belfort-Montbéliard (Belfort, France)
IUT-BM (France)
University diploma of technology in Computer Science, where I got a broad view of what the IT field is made of: conception, algorithms, implementation (low-level to object-oriented), web development, etc.
WORK
Horsin' around in my free time
Tried to remake cool-looking websites to undersdand CSS shenanigans
Android application to find showtimes for Montbéliard's movie theather Le Colisée
Les Cahiers du football is a french magazine, now available only online, which writes amazingly about football. This is an application to get the last articles of the website.